Baltic states, Poland consider full border closure with Belarus - Lithuania's Interior Minister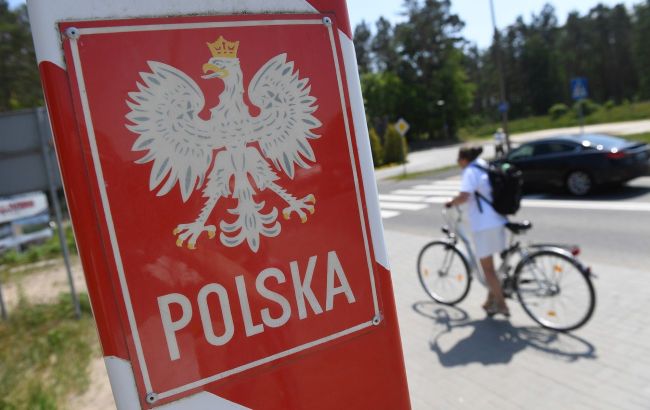 Baltic states, Poland consider full border closure with Belarus (Getty Images)
The Baltic nations and Poland are currently discussing the possibility of completely shutting their borders with Belarus, according to PAP.
The final agreements are expected to be reached by the end of this month in Warsaw, according to the Interior Minister of Lithuania Agnė Bilotaitė.
"We are discussing algorithms on both technical and political levels, exploring the shape of such a regional decision if the Baltic countries and Poland simultaneously close their borders with Belarus," the minister stated.
She also added that last week she discussed this issue with the Minister of Interior of Poland.
On August 28, a meeting of Interior Ministers from all 4 countries will take place in Warsaw for the "final coordination of details" on the border closure.
Today the government of Lithuania made a decision to temporarily close two out of six border crossing points on the Belarusian border.
Background
Following the unsuccessful coup attempt involving the founder of Wagner Private Military Company, Yevgeny Prigozhin, in Russia, some of his fighters arrived in Belarus. Around 6,400 mercenaries are located in a tent camp.
The Prime Minister of Poland, Mateusz Morawiecki, and the President of Lithuania, Gitanas Nauseda, believe that the Wagner PMC mercenaries stationed in Belarus could provoke incidents at the NATO borders.