Azerbaijan sends another batch of humanitarian aid to Ukraine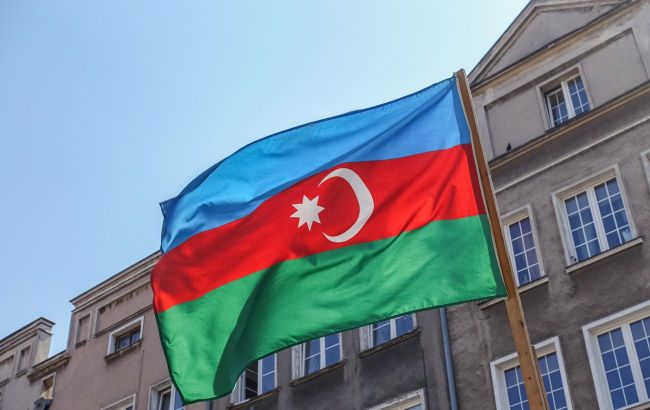 Azerbaijan sends another batch of humanitarian aid to Ukraine (Getty Images)
Azerbaijan today sent another batch of aid to Ukraine. This aid consists of electrical equipment, according to AZƏRTAC media.
"The first batch of electrical equipment from the Sumgait Technological Park territory was sent by our country to provide humanitarian assistance to the people of Ukraine," the statement says.
The media notes that according to a decree from President Ilham Aliyev dated July 17, 2023, the humanitarian cargo prepared by the Ministry of Energy includes over 555,000 meters of electrical cables and wires.
A convoy of 14 trucks carrying humanitarian aid has set off to support efforts to restore sustainable electricity supply to areas affected by the war in Ukraine.
The media also says that additional portions of planned aid with a total value of $7.6 million, which has been prepared in response to requests from Ukraine, are planned to be sent in the near future.
Azerbaijan's assistance to Ukraine
Since the beginning of the Russian invasion, Baku has provided Ukraine with over a thousand tons of medications, medical equipment, and humanitarian aid, totaling over $33 million.
Azerbaijan has been one of the leaders in humanitarian aid in the context of restoring Ukraine's energy system after Russian rocket attacks. Recently, Ukrainian President Volodymyr Zelenskyy had a phone conversation with the President of Azerbaijan Ilham Aliyev.
The Ministry of Energy also announced that Azerbaijan plans to provide equipment to Ukraine for the restoration of grids by the end of the year.