Attack on infrastructure facility in Drohobych, Lviv region: People were present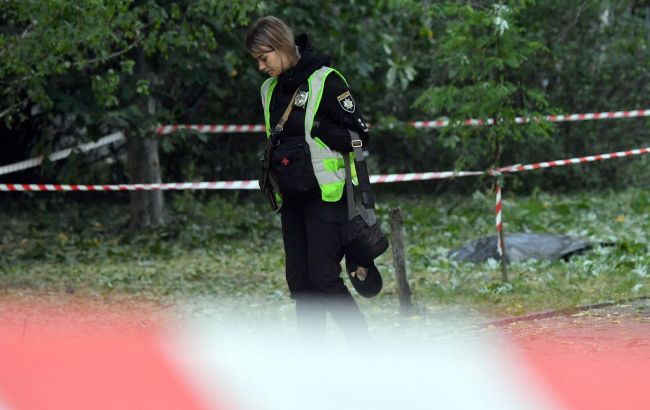 Illustrative photo (Getty Images)
Russian terrorists launched a missile strike on an industrial infrastructure facility in Drogobych, Lviv region, in the morning. At the time of the attack, there were people at the facility, informs the head of the Drohobych District Military Administration, Stepan Kulynyak.
According to Kulynyak, the terrorists attacked Drohobych at 06:25 a.m. A total of three missile strikes were carried out.
"During the first air raid at 6:25, hits were made on industrial infrastructure objects. A significant portion of the buildings has been damaged. At the time of the missile strike, there were employees at the facility. Fortunately, there is currently no information about casualties or injuries," said the head of the District Military Administration.
Rescue teams are currently working to extinguish the fire and clear the debris. Emergency services continue to operate at the scene.
Nighttime attack on Ukraine
Tonight, Russian terrorists conducted another mass attack on the territory of Ukraine. Explosions were reported in Khmelnytskyi, Rivne, and Lviv regions. The air defense system was active in Kyiv and Cherkasy regions.
During the attack on the capital, the air forces downed more than 20 enemy targets. For more details about the attack, refer to the RBC-Ukraine report.