ATACMS would help destroy Russian missile systems and ships in ports - Ukrainian Armed Forces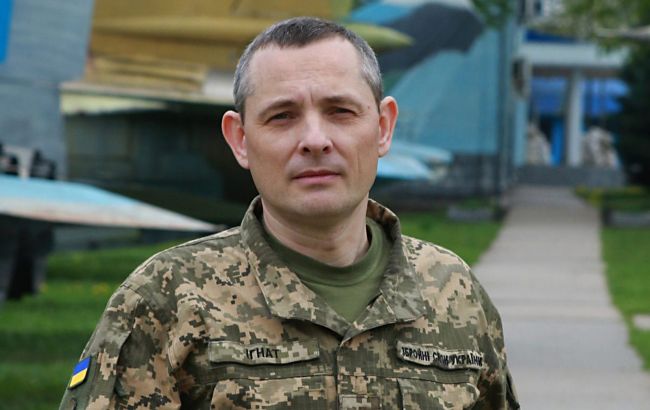 The Spokesperson of the Air Forces Command of the Armed Forces of Ukraine, Yurii Ihnat (Photo: Army inform com ua)
Long-range ATACMS missiles would help Ukraine effectively destroy Russian coastal missile systems and ships located in ports, according to the Spokesperson of the Air Forces Command of the Armed Forces of Ukraine, Yurii Ihnat, during a television broadcast.
"Besides having the missile, you need to have intelligence data and understand where those systems (Russian systems) are located to destroy them effectively," Ihnat said.
He mentioned that the Defense Forces possess such information, and with the help of ATACMS, it would be possible to destroy Russian coastal missile systems and ships in ports.
ATACMS missiles
ATACMS is a solid-fuel ballistic missile of the "surface-to-surface" class with a range of up to 300 km. The missile launchers for ATACMS are rocket artillery systems M270 MLRS and M142 HIMARS.
Last year, Ukraine urged the United States to provide long-range ATACMS missiles. With such missiles, Ukrainian forces could strike enemy rear areas. Additionally, Ukraine already has rocket artillery systems HIMARS for using such weapons.
For a long time, the United States declined Ukraine's requests, and only recently, U.S. President Joe Biden confirmed that they have begun considering the transfer of the missiles mentioned above to the Ukrainian Armed Forces.
However, The Washington Post reported that the United States is not rushing to provide Ukraine with long-range ATACMS missiles at the moment.