ATACMS strike on airfields in Berdyansk and Luhansk: Analysts estimate Russian losses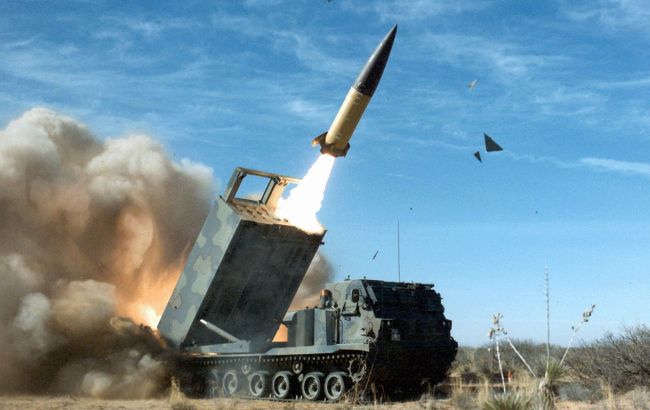 ATACMS missile (Photo: sill-www.army.mil)
The Ukrainian military, as a result of long-range ATACMS missile strikes on enemy airfields in temporarily occupied Berdyansk and Luhansk, destroyed 9 Russian helicopters, with 15 more being damaged, according to Open Source Intelligence (OSINT) analyst, investigator, and author of Oryx and Bellingcat projects, Jakub Janovsky.
According to the analyst, the attack destroyed seven Russian Ka-52 Alligator helicopters and two Mi-8 helicopters.
In addition, 15 helicopters - eight Ka-52s and seven Mi-8s - sustained damage.
Janovsky noted that, for reliability, Oryx classified helicopters not subject to restoration as damaged. Most likely, he mentioned, these are irreversible losses, but there is currently no sufficient evidence to assert this.
Ukrainian Armed Forces use ATACMS missiles for the first time
Recall that on the night of October 17, the Ukrainian military launched missile strikes on airfields in temporarily occupied Luhansk and Berdyansk.
Later, U.S. media reported that the Ukrainian Armed Forces used American ATACMS missiles for the attack. President Volodymyr Zelenskyy confirmed this information.
The White House also officially confirmed the transfer of missiles.
Later, satellite images of the Berdyansk airfield after the ATACMS strike appeared online, followed by images of the airport in Luhansk.
As a result of the attack, Russian helicopters were destroyed, although the Russians are currently concealing their losses.