Armenia decides to ignore CSTO summit in Minsk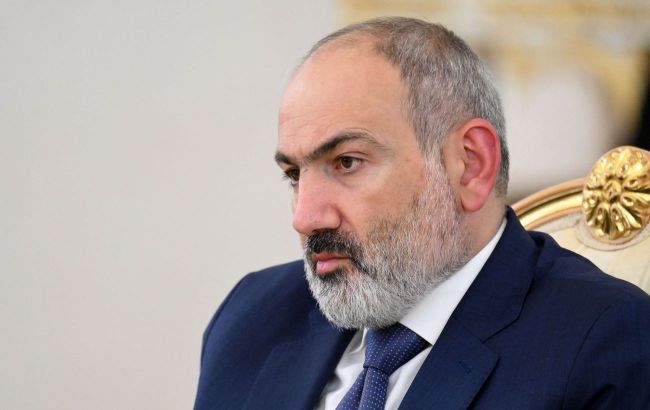 Photo: Armenian Prime Minister Nikol Pashinyan (GettyImages)
The Prime Minister of Armenia Nikol Pashinyan has refused to attend this year's meeting of the Collective Security Treaty Organization (CSTO), according to the Armenian government's press service.
As clarified, the summit is scheduled to take place on November 23 in Minsk.
"Prime Minister Pashinyan informed Lukashenko that he would not be able to participate in the meeting and expressed hope that CSTO partners would understand this decision," the Armenian Prime Minister's office reported.
It is worth noting that this move further distances the country from the pro-Russian Eastern military alliance.
The Armenian government has previously expressed dissatisfaction with the lack of effective support from the CSTO in the international cooperation of its member countries.
Notably, Armenia voiced complaints about the presence of Russian military bases on its territory during active hostilities in the Nagorno-Karabakh region.
Members of the CSTO include Russia, Belarus, Kazakhstan, Armenia, Kyrgyzstan, and Tajikistan.
Earlier this summer, Armenia refused to participate in military training in Belarus under the auspices of the CSTO.
In late October, it became known that the Armenian authorities were considering the possibility of shutting down Russian state television channels due to alleged violations.
In early November, the Russian Federation stated that Armenia's participation in the summit on the Ukrainian peace formula in Malta was perceived as a "demonstrative anti-Russian gesture."