Another Russian military commander eliminated in Ukraine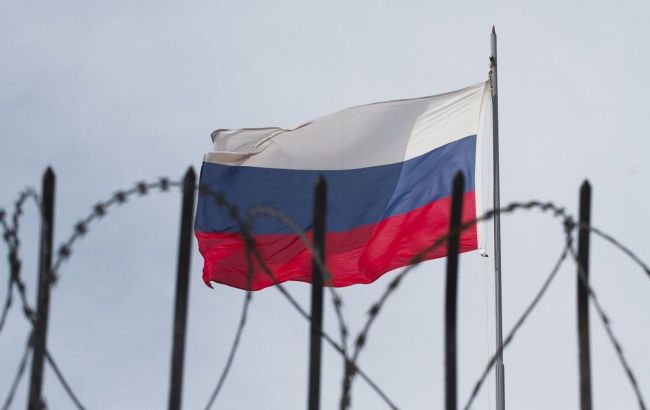 Another Russian military commander eliminated in Ukraine (Getty Images)
Colonel of the Russian army Yevgeny Vashunin has been confirmed as killed in the ongoing war in Ukraine. He was commanding the Leningradskiy Polk (Leningrad Regiment), as Russian media Fontanka reports.
According to the spokesperson of the Legislative Assembly of St. Petersburg, Alexander Belskiy, the Russian commander was killed on July 14th. On that day, he and his group decided to aid the Storm detachment, which had become surrounded in an operation. Their presence was noticed by Ukrainian forces.
During the clash, Vashunin was separated from his comrades and suffered severe injuries. Despite attempting self-aid, he bravely fought until his last moments but succumbed to his wounds, as stated by the official.
The exact location of Vashunin's death has not been disclosed, but he has been posthumously awarded the title of "Hero of Russia" in the Russian Federation.
Yevgeny Vashunin (Russian media)
Top Russian commanders killed in Ukraine
Another occupant commander was eliminated in Ukraine, earlier following explosions in temporarily occupied Berdiansk, when a local Duna hotel was targeted. Russian Lieutenant General Oleg Tsokov was killed in action. The bodies of the deceased occupiers were transported overnight after the incident on July 11th.
Furthermore, Russian propagandists claimed that the commander of one of the occupying brigades in Ukraine, Denis Ivanov, better known as "Tashkent," has been eliminated.