'Legendary brigade commander' of Russia eliminated in Ukraine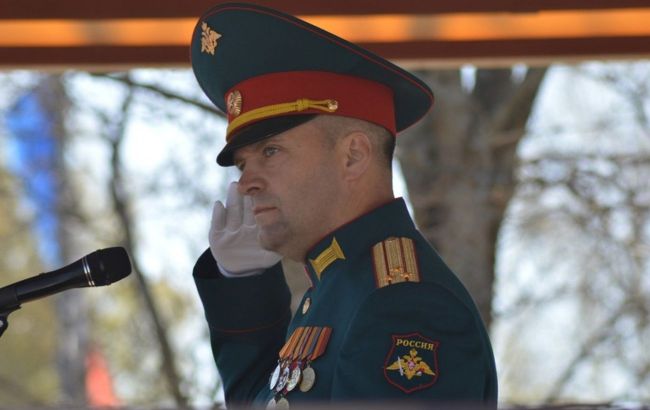 Denys Ivanov, commander of one of the occupiers' brigades, was eliminated in Ukraine (Photo: Russian media)
Russian propagandists claimed that the commander of one of the occupying brigades in Ukraine, Denis Ivanov, better known as "Tashkent," has been eliminated, according to Russian Telegram channels.


They report that "Tashkent" "was killed due to a drone kamikaze strike while he was traveling in a car."
Ivanov, better known as "Tashkent," was often used in propaganda videos, including by Olga Skabeeva, who called him a "legendary brigade commander."
Elimination of Russian military "top brass"
Earlier, after the explosions in temporarily occupied Berdyansk, when the local hotel "Duna" was hit, Russian Lieutenant General Oleg Tsokov was eliminated. Following the "blow incident" on July 11, the bodies of the deceased occupiers were removed all night.
Additionally, earlier, the Ukrainian Military Intelligence confirmed the information about eliminating Stanislav Rzhitskyi, the submarine "Krasnodar" commander in Russian Krasnodar, who was involved in missile attacks on Ukraine.