AliExpress owner listed as sponsor of war in Ukrainian records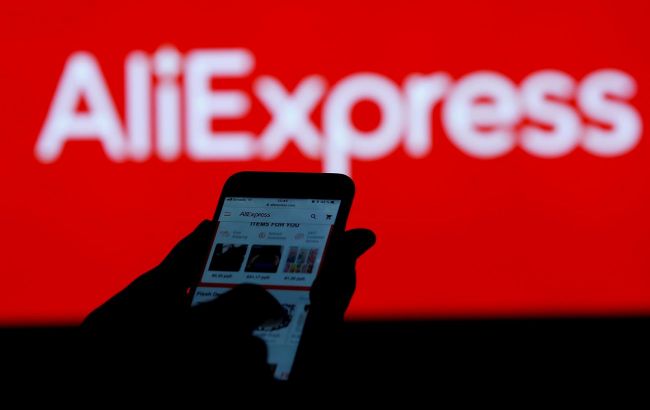 The owner of AliExpress has been included in the Ukrainian list of sponsors of the war (Photo: Getty Images)
The Chinese conglomerate Alibaba Group Holding Limited, which owns AliExpress, has been included in the list of international sponsors of the war, as it continues to operate in Russia, according to the press service of the National Agency of Corruption Prevention (NACP).
National Agency of Corruption Prevention (NACP) notes that AliExpress is a highly popular trading platform within Russia. It is managed by the Russian subsidiary company "Alibaba.COM(RU)," a part of the Alibaba group, and is owned by Aliexpress Russia Holding Private Ltd, a company registered in Singapore.
"As of 2023, the company continues its operations in Russia, providing an international platform for the sale of foreign goods. The revenue of Alibaba.COM(RU) for 2022 amounted to 16.3 billion rubles (approximately 160 million dollars)," the agency clarifies.
According to information from Reuters, products made from illegally acquired copper alloy from the Debaltseve Metallurgical Machinery Plant (located in the temporarily occupied territory of the Donetsk region) are being sold on Alibaba platforms.
NACP emphasizes that Alibaba limits Ukrainian content on its platforms. In March 2022, the Chinese conglomerate banned a Ukrainian streamer for a post about the war. Pro-Russian posts on the platform, however, are not removed.
"All the mentioned facts could indicate that the company supports Russian aggression not only financially through tax payments but also ideologically," the agency adds.
In early March, there were reports in the media that AliExpress had blocked the sale of drones from companies DJI and Autel to customers in Russia.
We also previously reported that the National Agency of Corruption Prevention included the world's largest private alcohol company, Bacardi Limited, in the list of war sponsors.