Air raid alert declared in Moscow: Details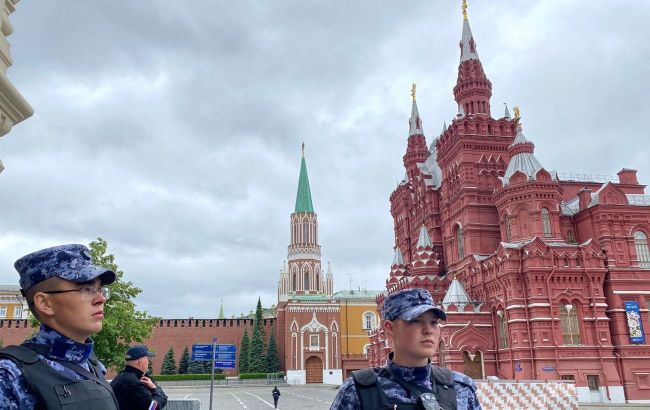 Air raid alert in Moscow, October 4 (Getty Images)
In the capital of the Russian Federation, an air raid alert was declared late at night on October 4, according to ASTRA.
Residents of Moscow report that air raid signal was heard in the very center of the Russian capital on the night of October 4.
It is claimed that a nationwide test of alert systems is taking place throughout Russia.
Explosions in Russia
Explosions were heard in Bryansk and Belgorod last night. Vyacheslav Gladkov, the governor of the Belgorod region, reported that air defense forces allegedly downed aerial targets.
Previously, explosions were reported in the town of Pogar in the Bryansk region of the Russian Federation on September 30, during which partial power outages occurred in the area.
Recently, the number of explosions and fires in the territory of the Russian Federation has significantly increased. Often, these incidents are attributed to attacks by unidentified drones.