Air raid alert and explosions in Kryvyi Rih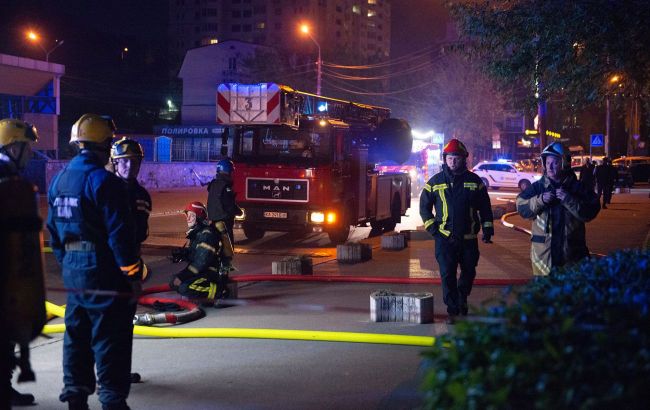 Explosions in Kryvyi Rih (Getty Images)
On the night of October 2, explosions occurred in Kryvyi Rih. Prior to that, there were reports of Shahed kamikaze drones flying toward the city, according to the local Telegram channel.
The explosions occurred at about 02:07 AM and then again five minutes later.
An air raid alert was announced in the region over half an hour before the explosion. The Ukrainian Air Force warned about the movement of Shahed drones toward the city.
Explosions in Kryvyi Rih on October 1
Russian occupiers shelled Ukraine the night before as well. Among other things, civilian infrastructure was damaged in Kryvyi Rih as a result of a drone attack. It was noted that the occupiers struck at the industry.
A fire broke out in the city but was promptly extinguished. No one was injured in the attack.