Air defense system shot down all enemy targets during the latest attack on Kyiv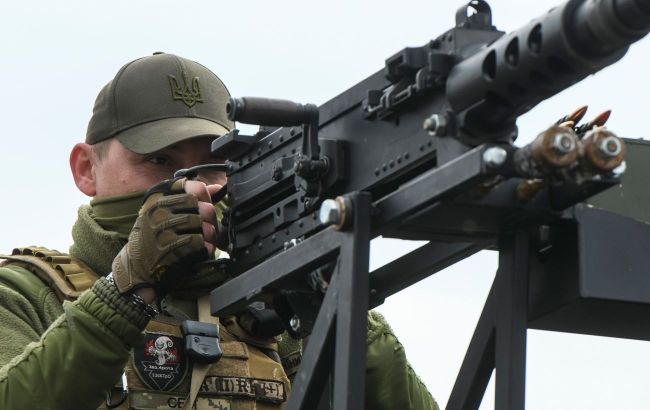 Air defense system shot down all targets on the approaches to Kyiv (photo: GettyImages)
On the evening of November 10, Russians launched Shahed-type kamikaze drones towards Kyiv. The air defense systems successfully intercepted all enemy targets, according to the Kyiv City State Administration (KCSA).
They noted that the Russian Federation launched drones from the southern direction. All hostile targets were destroyed before reaching Kyiv. According to preliminary data, there were no casualties or damage in the capital.
"There is a high probability that the enemy is testing Kyiv's air defense system in this way. Therefore, do not ignore air raid signals," urged the Kyiv Military Aviation.
Russia' attacks
Russian occupiers launched drone strikes on Ukraine on the evening of November 10. Drones were detected in multiple regions, and Kyiv's air defense systems were operational. Later, explosions were reported in the Odessa region.
In the early hours of September 21, Russians also conducted a massive rocket barrage on Ukraine. Kyiv, Rivne, Kharkiv, Cherkasy, and Khmelnytskyi were among the cities targeted. Additionally, some regions had operational air defense systems.
Serhiy Popko, the Chief of Kyiv Military Aviation, stated that a multi-layered air defense system, consisting of various types of weaponry, surrounds the capital. However, he emphasized that no air defense system, including that of the capital, can guarantee complete protection.