Air defense downs 16 Shaheds and 2 cruise missiles launched by Russia at Ukraine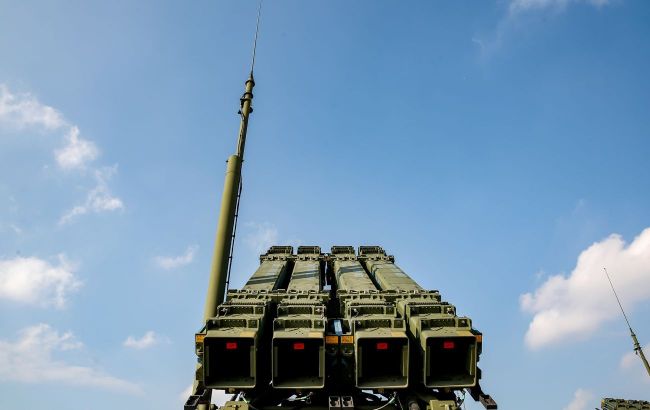 Air defense forces shot down 16 Shaheds and 2 cruise missiles (Getty Images)
The successful military operation carried out by Ukrainian air defense forces over the past day resulted in the elimination of 2 cruise missiles, specifically the X-35 and X-59 types.
Furthermore, a total of 16 enemy UAVs of the Shahed-136/131 type were successfully neutralized, 13 of which were launched by Russian forces targeting the Odesa and Mykolaiv regions, while the remaining 3 were aimed at Kharkiv.
"The likelihood of missile and aerial strikes across the entire territory of Ukraine remains high," the General Staff said.
Drone attack
During the past night, the Russian military once again launched a kamikaze drone attack on Ukraine. The air defense units managed to intercept and destroy 13 hostile drones in the Odesa and Mykolaiv regions.
Russians launched two separate attacks on the Odesa region last night, targeting the port area along the Danube River. This resulted in damages and destruction to a grain elevator, storage facilities, grain silos, administrative structures, and agricultural equipment. Fortunately, no casualties were reported, and the fires were promptly extinguished.
Additionally, on the morning of August 16, Ukrainian military forces successfully intercepted and downed 3 enemy kamikaze drones in the Kharkiv region.