After vessel detention: Türkiye warns Russia over escalating Black Sea tensions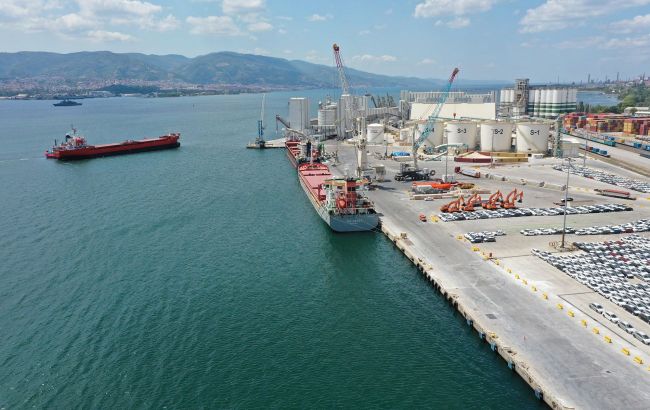 Türkiye warns Russia about the risk of tension in the Black Sea (Photo: Getty Images)
Türkiye has warned Russia about the risk of escalating tensions due to the unauthorized inspection by Russians of a civilian vessel in the Black Sea, according to a statement from the Turkish Disinformation Combat Center.
The Disinformation Combat Center, established under the auspices of the Communications Directorate of the Presidency of Türkiye, has informed that Ankara warned Moscow about the risk of escalating tensions in the Black Sea in the event of situations similar to the inspection carried out by Russian military personnel on the cargo ship "Sukra Okan."
"After taking actions regarding the ship, the Russian side was duly informed of the need to avoid such initiatives that could escalate tension in the Black Sea," the statement reads.
Russian provocation
On August 13, the Ministry of Defense of Russia claimed to have stopped a foreign ship in the Black Sea that was heading to the port of Izmail in the Odesa region.
The aggressor country claimed that one of its warships fired "warning shots" at the cargo ship after it allegedly did not respond to the demand to stop.
At the same time, InformNapalm reported that the crew of the "Sukra Okan" ship did not comply with the occupiers' demands to halt, but simply temporarily changed course towards the coast, the territorial waters of Türkiye.
Ukraine has already condemned such provocations by the aggressor country.