Abrams tanks will be entering Ukraine soon, Lloyd Austin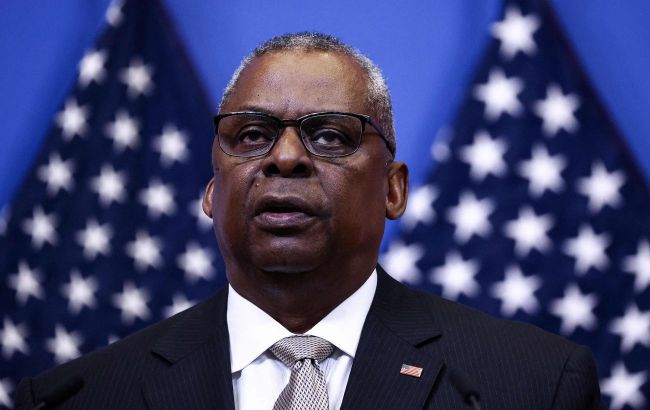 Photo: U.S. Secretary of Defense Lloyd Austin (Getty Images)
U.S. Secretary of Defense Lloyd Austin said during a meeting in Ramstein, Germany, that American M1 Abrams tanks would be delivered to Ukraine soon.
He also noted that the U.S. contribution to military aid to Ukraine has been substantial and remains so.
"We will continue to work closely with our Ukrainian partners to ensure that all assistance is used effectively and safeguarded. I'm also pleased to announce that M1 Abrams tanks that the United States had previously committed to will be entering Ukraine soon," Austin said.
Delivery of Abrams tanks to Ukraine
The United States has committed to transfer 31 Abrams tanks to Ukraine. Initially, Washington announced the transfer of the M1A2 version, but later, due to long delivery times, they decided to provide the M1A1 version.
In March, Pentagon representatives indicated that they wanted to complete the tank transfer by the fall of 2023. Shortly thereafter, Ukraine's Defense Minister Oleksii Reznikov announced that American Abrams tanks would not participate in this counteroffensive by the Ukrainian Armed Forces.
In July, it became known that, according to Pentagon sources, Ukrainian servicemen undergoing training on the operation of American Abrams tanks at a base in Germany could be ready for combat in just a few weeks.
Ramstein-15
Another meeting of Ukraine's allies in the Ramstein format is taking place today, September 19. It is the fifteenth meeting in total and the first for the new Defense Minister, Rustem Umerov.
Read about what happened at previous meetings and how Western partners have helped our country become stronger in the RBC-Ukraine material.