Famous psychic predicted Matthew Perry's death few days before tragedy: Details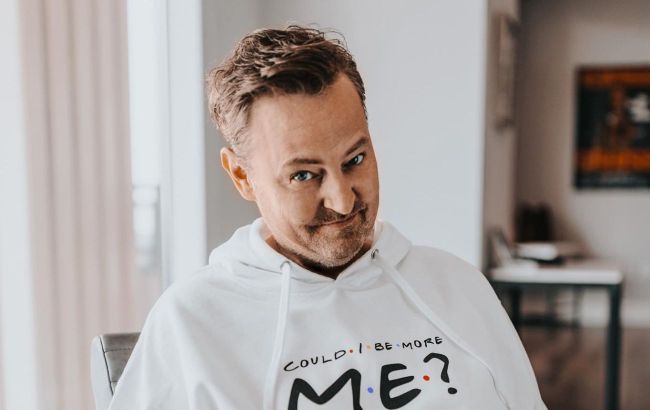 Matthew Perry (Photo: instagram.com/mattyperry4)
Psychic predicted the death of Matthew Perry
American psychic John Edward is currently touring Australia with his Crossing Over tour, and he recently took the stage in Sydney to share his latest predictions.
Matthew Perry (photo: instagram.com/mattyperry4)
According to one of the event attendees, Edward halted the show after receiving a psychic message, which she now believes was related to Perry.
Recalling this mystical moment, the woman mentioned that she had brought a copy of Perry's memoir to the medium's show with the intention of giving it to her sister.
"John asked during the show, "Did anyone bring a book of Little House on the Prairie?" I didn't think anything of it, but my daughter said, "Mum, you've got Matthew Perry's book''. Perry and Prairie, they sound similar. My daughter was saying, "Stand up, stand up," but I was too embarrassed. And then Matthew died three days later, and I'm now thinking, "Was it a sign? Karen shared on "The Kyle And Jackie O Show."
Matthew Perry (photo: instagram.com/mattyperry4)
Later in the show, another fan called in and revealed that Matthew's father, actor John Bennett Perry, had once appeared in the TV series "Little House on the Prairie."
The medium picked up on some signals or symbols related to Matthew Perry, but no one could decipher their meaning in advance.
RBC-Ukraine also recently reported on the new details surrounding Matthew Perry's death.
Additionally, we recounted how the cast of "Friends" reacted to the tragedy.