'Friends' actors react to Matthew Perry's death: 'We are all so utterly devastated'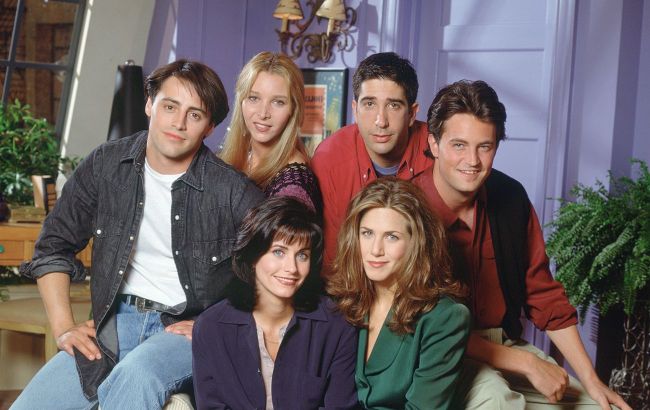 Reaction of 'Friends' actors to Matthew Perry's death (Photo: Getty Images)
On October 28, it became known about the death of actor Matthew Perry. One of his most famous roles was Chandler Bing in the cult series "Friends". For several days the main cast of the sitcom was silent, but now the rest of the "friends" came out with a statement, according to People.
"We are all devastated by the loss of Matthew. We were more than just cast mates. We are family. There is so much to say, but right now we need time to get over this unfathomable loss. We will say more when we can. At this time, our thoughts and our love are with Matty's family, his friends, and everyone who loved him around the world," the actors wrote in a letter to the publication.
It is signed by David Schwimmer, Lisa Kudrow, Jennifer Aniston, Courteney Cox, and Matt LeBlanc.
This statement appeared two days after Perry's death.
"It's a cliché that an actor creates the role, but in Matthew's case, there are no truer words. From the day we first heard how he embodied the role of Chandler Bing, there was no one else for us," they added.
Famous American actor Matthew Perry died on October 30Th.
According to law enforcement agencies, the actor was found on Saturday in a jacuzzi in his own home in Los Angeles. Emergency response service answered a cardiac arrest call.
No drugs or traces of homicide were found at the scene.
Earlier, we presented vivid films with Matthew Perry that are worth watching.