12,000 Ukrainians considered for evacuation from Kupiansk district: Kharkiv authorities say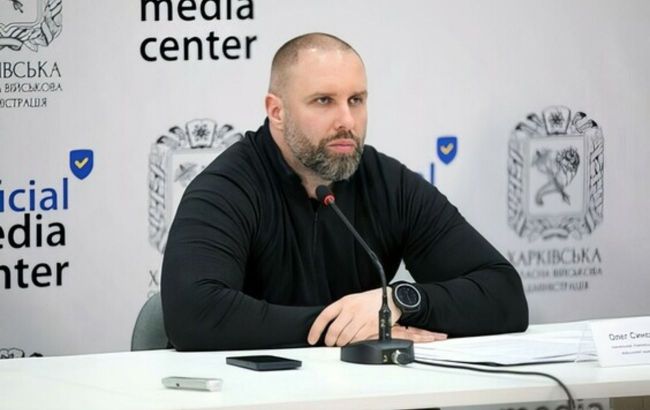 Oleh Syniuhubov, the head of the Kharkiv Regional Military Administration (Photo: kharkivoda.gov.ua)
The authorities of the Kharkiv region are considering the evacuation of around 12,000 Ukrainians from the Kupiansk district, where active fighting is currently ongoing, according to a statement of the head of the Kharkiv Regional Military Administration, Oleh Syniehubov.
"Our goal is to completely secure the population from possible injuries due to combat actions. Considering that the enemy has intensified its assault actions precisely in the Kupiansk direction, the danger can threaten every person present there," Syniеhubov shared.
The official emphasized that primarily, the local authorities would consider the forced evacuation of children and their families.
"Currently, there are around 800 children in Kupiansk and nearby settlements, along with their family members. The consideration and voting regarding the forced evacuation of children will be conducted by the Regional Defense Council when all necessary supporting materials are ready," he clarified.
The head of the Military Administration mentioned that 3,500 places in Kharkiv were already prepared for accommodating the evacuated residents of the Kupiansk district. Additionally, they could be accommodated in the Poltava, Rivne, and Kirovohrad regions.
What led up to this
Today, the district administration of Kupiansk announced the forced evacuation of children from those settlements that were already located on the front line.
Syniehubov clarified that in the past two days, 33 people had been successfully evacuated from there.
Meanwhile, according to Ukrainian military sources, the situation in the Kupiansk direction is currently challenging but under control. The occupants are attacking with all types of artillery.