1 Ukrainian killed by another Russian strike on Zaporizhzhia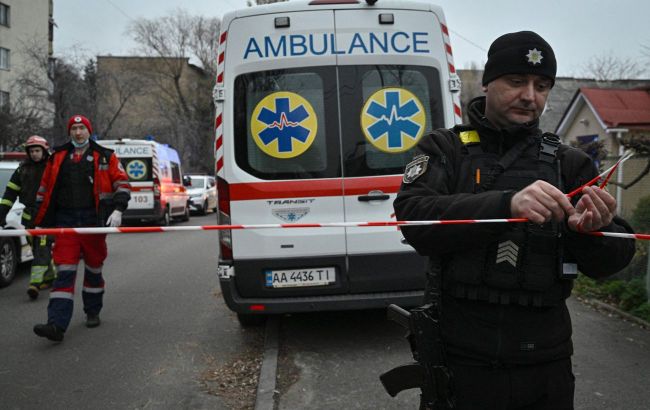 Russians attacked Zaporizhzhia (Getty Images)
"Unfortunately, one person died. Our sincere condolences to the family and loved ones," Kurtiev stated.
Furthermore, 5 people were injured due to the Russian strike.
"The information is being updated," he added.
As of 8.20 pm, it has been revealed that the number of casualties has increased.
"The number of casualties from today's terrorist attack by the Russians has now risen to 9 people," Kurtiev informed.
Additionally, he noted that minor damages to medical and educational facilities have been recorded.
Shelling of Zaporizhzhia
Yurii Malashko, the head of the Zaporizhzhia Regional Military Administration, reported that today Russian terrorists once again targeted civilian infrastructure.
The Russian military also shelled Zaporizhzhia yesterday. As a result of the attack, two people lost their lives. Today, it has been confirmed that due to yesterday's shelling of Zaporizhzhia, three people have lost their lives, with another 9 people sustaining injuries.