Zodiac signs awaiting happiness today - Getting everything at once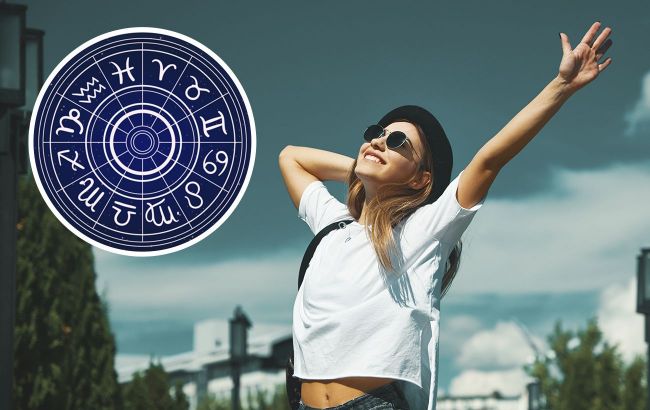 Horoscope for today (collage: Styler)
The horoscope promises great luck to certain zodiac signs today, accompanying them in everything they do. Astrologers have given advice to each of these fortunate individuals on how to seize the opportunity and not let it slip away, according to Telegram Horoscope and Motivation on August 17th.
Taurus
This day is perfect for business communication, strengthening old connections, and seeking new ones. Useful acquaintances await you, as well as a meeting with someone who could play a significant role in your career.
Advice for you: handle pressure well. A wonderful romantic encounter may await you in the evening.
Cancer
For Cancers, August 17th is a very favorable day for love and everything related to personal life. Singles may meet a future partner. You will receive support from friends and family.
Advice for you: feel free to ask for help, even if you think you can handle things on your own.
Aries
An eventful day awaits you, full of interesting surprises, news, and meetings. Even though plans may change multiple times, you'll manage everything. However, to accomplish something, you need to stop rushing.
Advice for you: take control of your emotions. If you start getting nervous, everything may fall apart, and the day won't go well.