ZNPP connected to main power transmission line, says IAEA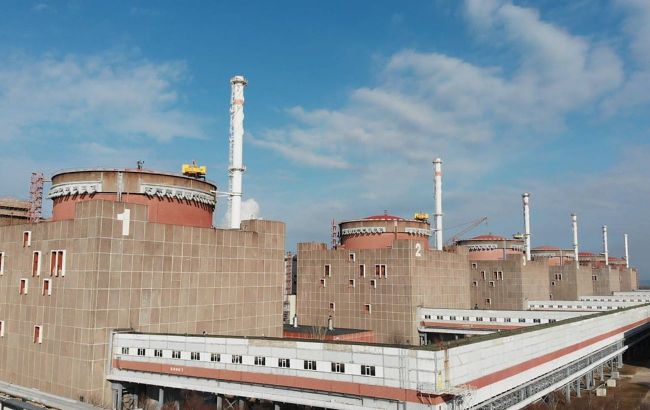 ZNPP (facebook com)
According to the IAEA's data, the ZNPP was disconnected on August 10 at around 7.00 pm, about 5.5 kilometers from the open switchyard on the southern bank of the river due to the protection system.
During the shutdown, the ZNPP was connected to the 330 kV power transmission line, which is necessary for cooling the reactor and other important facilities of nuclear safety.
"The repeated power line cuts underline the continuing precarious nuclear safety and security situation at the plant," the IAEA stated.
The situation at the ZNPP
The ZNPP has been occupied by Russian forces since the beginning of Russia's large-scale invasion of Ukraine. The Russians not only violate the operational regime of the station but also use its facilities for storing equipment and personnel. Throughout the occupation, the station has been disconnected from Ukraine's power grid several times.
Previously, it was reported that the ZNPP lost power on the night of Thursday, August 10. The station had to be switched to the only available backup power line.