Zelenskyy: Ukraine confirms deportation of 20,000 children, but actual number is higher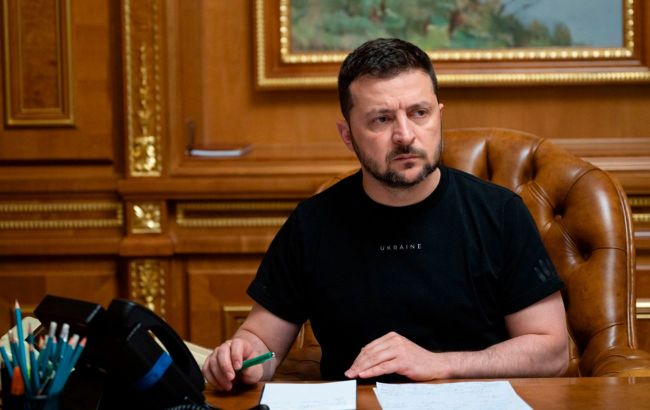 President of Ukraine Volodymyr Zelenskyy (president.gov.ua)
Ukraine has confirmed that Russians illegally deported 20,000 Ukrainian children. However, the actual number is much higher, according to President of Ukraine, Volodymyr Zelenskyy.
The head of state made this statement during a phone call with the Emir of Qatar, Sheikh Tamim bin Hamad Al Thani. Zelenskyy emphasized Qatar's role in the return of illegally deported Ukrainian children.
"What we can documentarily confirm is approximately 20,000 abducted children. This is a terrible figure, but the actual number is even larger. That's why we need to continue this track. We are ready for further coordination and cooperation," the president said.
Zelenskyy also thanked Qatar for humanitarian support and $100 million allocated for strengthening energy, healthcare, and more.
The leaders also discussed the situation in the Middle East. Zelenskyy notes that despite global challenges, the participation of Gulf countries is crucial for implementing the Ukrainian Peace Formula.
Deportation of Ukrainian children
Since the beginning of the full-scale invasion, Russia has taken thousands of Ukrainian children, keeping them in Russia or occupied territories. The Kremlin has also encouraged Russians to adopt Ukrainian children and simplified the process of granting Russian citizenship.
Because of the deportation of Ukrainian children, the International Criminal Court issued an arrest warrant for Russian dictator Vladimir Putin and ombudsman Maria Lvova-Belova.
Recently, Ukraine returned four children who were deported by occupiers.