Zelenskyy to visit Israel next week - media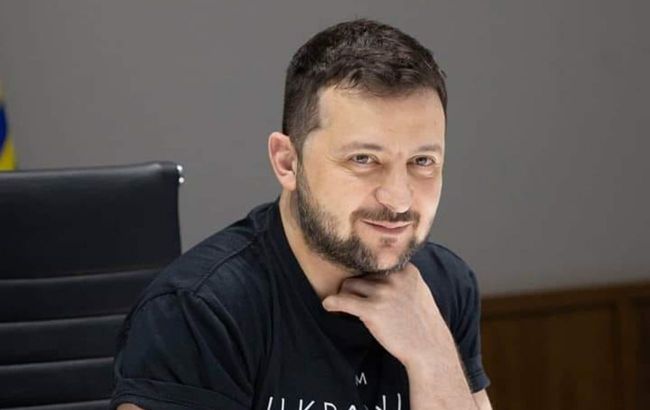 President of Ukraine, Volodymyr Zelenskyy (Facebook)
President of Ukraine, Volodymyr Zelenskyy, is set to visit Israel next week, according to The Times of Israel.
Preparations for his visit are at an advanced stage.
"Zelensky had offered to come more than two weeks ago, but Israel felt it was premature with the war still in a relatively early phase, even though it welcomed other leaders from around the world," the media states.
Zelenskyy may arrive on Monday or Tuesday, according to the statement.
The media notes that Zelenskyy's visit to Israel and his meeting with the country's leaders "will send a message of the enlightened world under attack, standing against the less-enlightened world, attacking."
"It would indicate something of a unified front of Israel, Ukraine, Europe, and the US against the Russia-Iran axis," the media reports, adding that Israel recognizes that the visit would boost its legitimacy in the war against Hamas.
Background
After Hamas attacked Israel on October 7, Zelenskyy requested a visit to the country to express his solidarity. After that, some media reported that the Ukrainian leader was denied a visit because it was supposedly untimely.
But Ukraine's Foreign Minister, Dmytro Kuleba, said that Zelenskyy was not denied a visit to Israel, but he was asked to wait. The Foreign Minister mentioned that the visit would certainly take place after the terms were agreed upon.