Zelenskyy states Ukraine ready to respond strongly to Russia's actions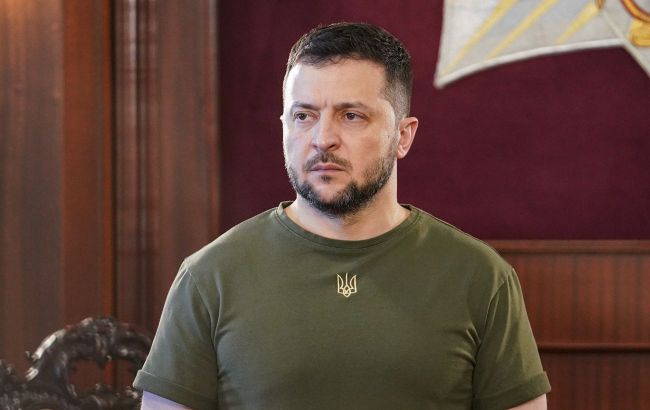 Ukrainian President Volodymyr Zelenskyy (photo: Getty Images)
World leaders understand what Russia is preparing for. Ukrainian military is ready to respond vigorously to any actions by Russian occupiers, states Ukrainian President Volodymyr Zelenskyy.
"The world understands what Russia is preparing for and what terrorist moves it may be planning. We also know how to respond to the occupier. And we will respond decisively," the president said.
He emphasized that Ukraine will soon receive additional missiles for its air defense systems, as well as new launchers.
"There will be spare parts for the systems that Ukraine is already using. Of course, there will also be artillery, primarily ammunition, drones, and armored vehicles. All the leaders who are helping us are fully informed about the current situation on the battlefield," the president stressed.
Russian plans for Donetsk region
According to Vitaliy Barabash, the head of the Avdiivka municipal military administration, Russian terrorists have set a new date for the full occupation of the Donetsk region.
They aim to reach the administrative borders by the end of the current year, specifically by December 31.
Since the beginning of the week, the terrorists have intensified their offensive on Avdiivka in the Donetsk region. The enemy has heavily shelled the city and neighboring settlements. In the past day alone, our soldiers repelled nearly 20 attacks in the Avdiivka direction. The situation in the city remains tense.
Meanwhile, according to analysts from the Institute for the Study of War (ISW), the Russian attempt to advance on the city may turn into a "battle against a concrete wall."
According to Barabash, for the first time since the escalation, there were no missile strikes in Avdiivka that night, but fierce battles continue.