Zelenskyy stated four ships already passed through the temporary corridor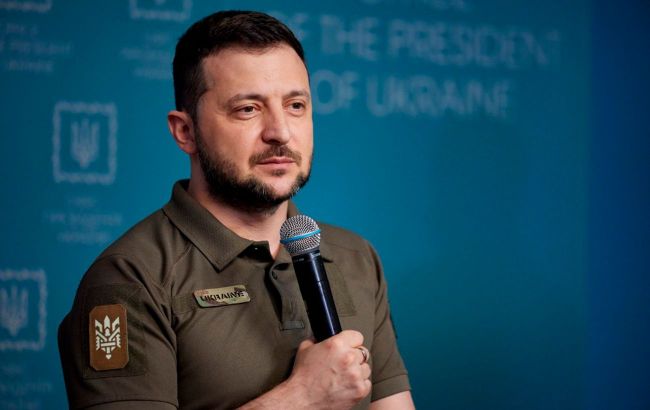 Ukrainian President Volodymyr Zelenskyy (photo: president.gov.ua)
Four ships have already passed through the temporary maritime corridor. Ukraine continues to work with its partners to fully restore the operation of the "grain corridor," announces President of Ukraine Volodymyr Zelenskyy in his video address.
"Already four ships have passed through our new alternative maritime corridor from our southern seaports," the president announced.
According to him, Ukrainian diplomats continue to collaborate with foreign partners to fully restore the operation of the "grain corridor," which has provided and should provide global food security.
Russia's exit from the grain deal
In July, Russia announced its withdrawal from the "grain deal" citing alleged non-compliance with its terms. Following this, occupiers began shelling Ukrainian ports and grain infrastructure in the south of Ukraine.
In August, Ukraine declared the opening of temporary corridors in the Black Sea for commercial vessels. The Ukrainian Navy emphasized that there was still a threat from Russia. These routes were primarily intended for the exit of civilian vessels that had been in Ukrainian ports such as Chornomorsk, Odesa, and Pivdennyi since the start of Russia's full-scale invasion.
As of August 16, the first ship left the port of Odesa after the suspension of the "grain deal," followed by another one on August 26.