Zelenskyy held a meeting of the Staff of the Supreme Commander-in-Chief - Winter preparation deadlines set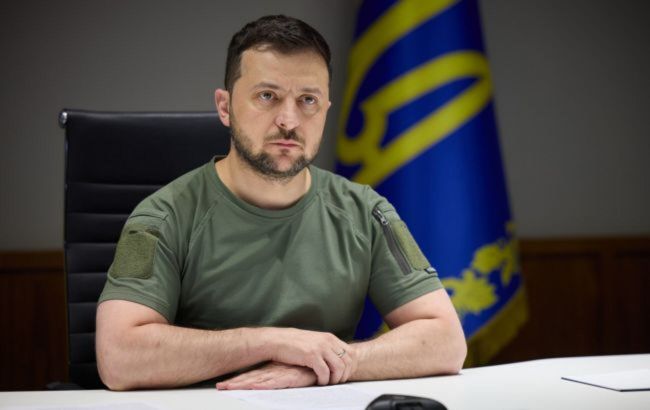 Photo: President of Ukraine Volodymyr Zelenskyy (president gov ua)
The President of Ukraine, Volodymyr Zelenskyy held a new meeting of the Staff of the Supreme Commander-in-Chief. It was dedicated to preparing for winter, according to his Telegram.
At the meeting, they discussed a comprehensive plan to protect critical infrastructure objects from everything that Russia can invent.
Zelenskyy listened to the reports of Prime Minister Denys Shmyhal, Vice Prime Minister Oleksandr Kubrakov, the energy sector, the State Special Forces, the General Staff, and regional military administrations.
"There is still work to be done. All participants in the process received specific tasks with specific deadlines. Special attention will be paid to this topic," the President emphasized.
What will happen to the electricity in Ukraine
Last fall and winter, the Russians tried to leave Ukraine without electricity. The occupiers massively fired at the power system.
The Ukrainian political and military leadership believes that in the cold period, the invaders will try to repeat last year's scenario. Therefore, the energy industry and the military have already started preparations for massive attacks.
What to expect in the fall and winter, whether there will be power outages - read in the material by RBC-Ukraine.