Zelenskyy reacts to U.S. events in support of Ukraine: 'It's too late to worry'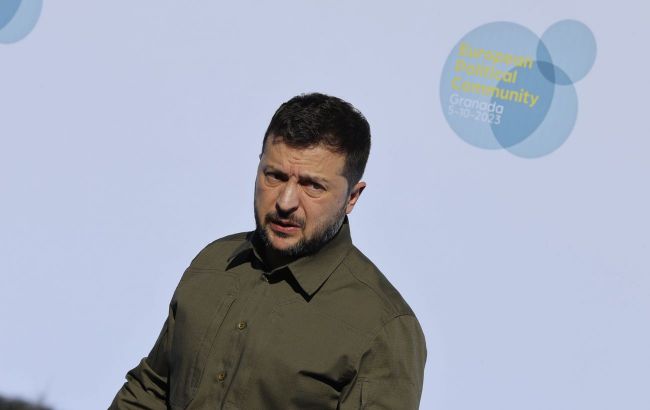 Ukrainian President Volodymyr Zelenskyy (Photo: Getty Images)
Ukraine does not have time to worry about the recent events in the United States and is focused on working. Ukrainian President Volodymyr Zelenskyy stated, during a press briefing in Granada, Spain, that he received assurance of 100% support from U.S. President Joe Biden.

When asked if he is concerned about the recent political events in the United States, Zelensky replied, "I think in Ukraine, we stopped worrying from the first day of the full-scale war. It's too late for us to worry now. I think we need to work."
The Ukrainian President added that during his recent visit to the United States, he heard assurances from President Joe Biden about "100% support" from the White House and bipartisan support from Congress.
"Of course, the United States is going through a complex election period; various voices are heard, some very strange. We will talk about it today," Zelenskyy said.
Zelenskyy's visit to Spain
Today, Ukrainian President Volodymyr Zelenskyy is on an official visit to Spain, his first trip since Russia started a full-scale war against Ukraine.
The visit to Granada was initially kept secret for security reasons. However, Zelenskyy personally revealed details about his working trip today.
The European Political Community summit is taking place in Granada, where Zelenskyy will have bilateral meetings to discuss, among other things, strengthening Ukraine's air defense.
Particular attention will be given to the Black Sea region and joint efforts for global food security and protecting freedom of navigation.
The summit in Granada involves 47 European states representing the European Political Community, founded a year ago in Prague to respond to Russia's invasion of Ukraine. Tomorrow, an informal meeting of the 27 EU member states will occur.