Zelenskyy reacts to budget wasting scandals: 'Paving stones can wait till victory'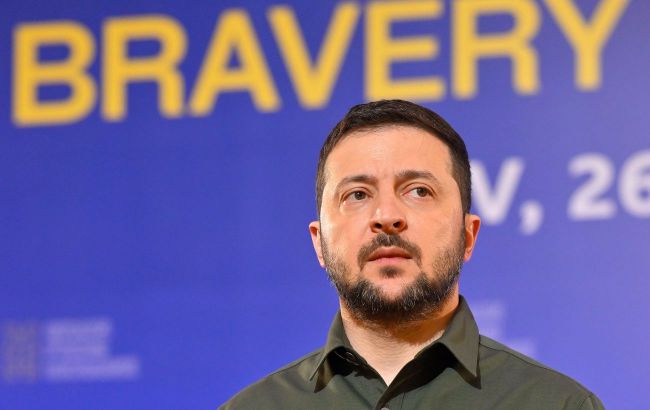 President of Ukraine Volodymyr Zelenskyy (Getty Images)
Repairing pavements and fountains during the war is inappropriate. All of this should be done only after Ukraine's victory over Russia, as President of Ukraine Volodymyr Zelenskyy said in his daily address.
"I would also like to appeal to all local authorities in our country: people should feel that budget resources are used fairly and properly. Everyone understands what we are talking about. Paving stones, city decorations, and fountains can wait till after the victory," the head of state noted.
Background
In the past month, various regions of Ukraine have witnessed new scandalous procurements by local authorities. For instance, in Kyiv, the Dniprovsky District State Administration's Education Department purchased vegetable cutters for shelters at a price of 130,000 hryvnias each.
Furthermore, in one of the shelters, they decided to buy 300 leather drums for 890,000 hryvnias.
At the same time, pavement repairs have commenced in the city center, which the people have already ironically named "the golden pavement."
In Chernivtsi, the authorities decided to repair a fountain that has not been functioning for several years for a cost of 7 million hryvnias.