Zelenskyy-Putin dialogue - The Brazilian president wants talks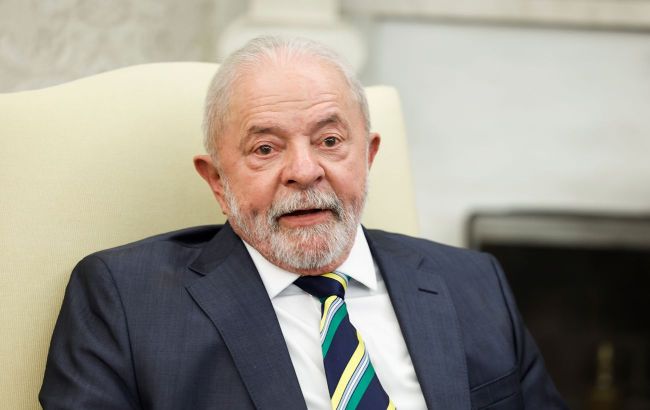 President of Brazil, Luiz Inácio Lula da Silva (photo: Getty Images)
President of Brazil, Luiz Inácio Lula da Silva, has proposed to "bring together" Vladimir Zelenskyy and the Russian dictator Vladimir Putin for talks during the UN General Assembly on September 19, according to CNN Brasil.
The Brazilian leader believes that the United Nations General Assembly, scheduled for September 19, is an appropriate venue for discussing the war in Ukraine.
"There is a place for discussing war. There is a place for discussing peace. There is a place where (Vladimir) Putin and (Volodymyr) Zelenskyy can sit down for talks. Everyone is against war," said Lula da Silva.
He added that Brazil will not get involved in the war but intends to participate in peaceful negotiations.
The President of Brazil's attitude towards the war in Ukraine
Luiz Inácio Lula da Silva had previously expressed his readiness to mediate between Ukraine and Russia and even presented his "peace plan." However, Kyiv was skeptical of this due to the politician's pro-Russian views.
Volodymyr Zelenskyy emphasized his desire for a personal meeting with the Brazilian leader, but Lula da Silva ignored this request.