Zelenskyy promoted Chief of the Defense Intelligence of Ukraine to Lieutenant General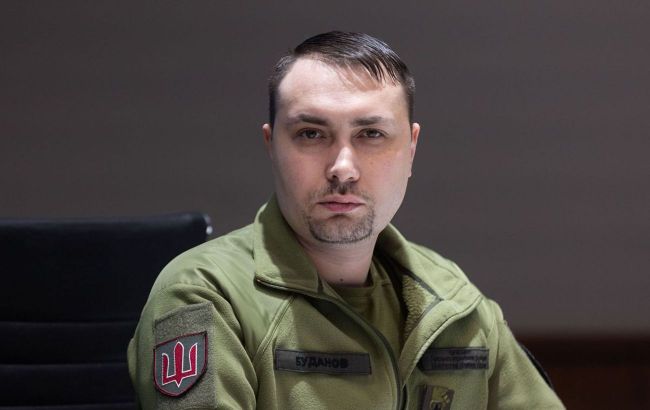 Chief of the Defense Intelligence of Ukraine, Lieutenant General Kyrylo Budanov (Photo: gur.gov.ua)
On the Day of Military Intelligence in Ukraine, September 7, President Volodymyr Zelenskyy conferred a new rank on the Chief of the Defense Intelligence of Ukraine (GUR), Major General Kyrylo Budanov, appointing him as a Lieutenant General, according to the presidential decree.
"To confer the military rank of Lieutenant General on Major General Kyrylo Oleksiyovych Budanov, Chief of the Main Intelligence Directorate of the Ministry of Defense of Ukraine," the document states.
What is known about Budanov?
Before the full-scale invasion, Kyrylo Budanov was relatively unknown to the general public. The head of GUR primarily operated in the shadows, as befits an intelligence officer, especially a military one. However, he has become one of the most prominent figures, being the first to warn Ukrainians about the impending Russian invasion.
For more information about the head of GUR - in the RBK-Ukraine material for Military Intelligence Day.