Zelenskyy promised Russia a response for strike on Nova Poshta terminal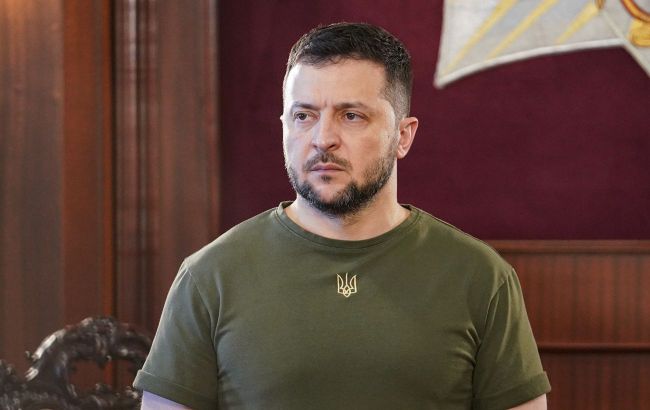 Ukrainian President Volodymyr Zelenskyy (photo: Getty Images)
"Regarding the Russian attack on the Nova Poshta terminal near Kharkiv... We will definitely respond to Russia for every manifestation of its terrorism, including this attack," emphasized the President.
Stike on Nova Poshta terminal
The occupiers launched an attack on the Nova Poshta terminal in the village of Korotych near Kharkiv at around 22:15 on October 21. The Russians fired S-300 surface-to-air missiles.
The attack resulted in a fire, with the terminal being nearly completely destroyed. Cargo vehicles were also damaged.
According to the latest information, six individuals lost their lives in the attack, and it is known that 17 people sustained injuries.