Zelenskyy postpones his visit to Israel: What's the reason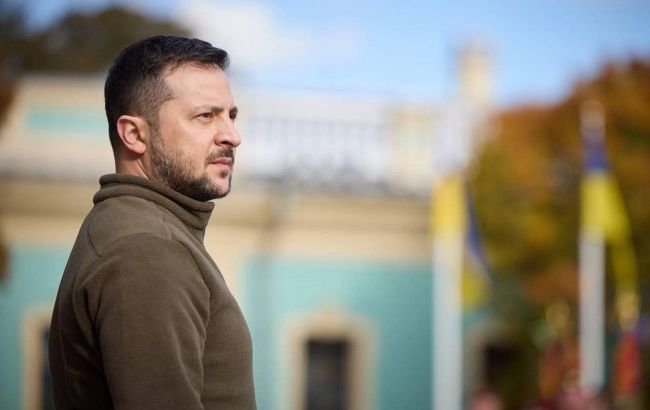 President of Ukraine Volodymyr Zelenskyy (facebook.com/navy mil gov ua)
President of Ukraine Volodymyr Zelenskyy decided not to visit Israel today, on November 7, as it was initially planned, according to The Times of Israel.
According to the statement, the head of the Ukrainian state made this decision after the media leak about his trip to Israel on "November 6 or 7."
Diplomatic sources told reporters that Zelenskyy's arrival is still expected, but the date has not been determined yet.
"If President Zelenskyy comes, he will be welcomed with open arms," an Israeli official said.
Zelenskyy may visit Israel
A few weeks ago, the media revealed that Zelenskyy had requested to visit Israel after Hamas militants invaded Israeli territory.
Later, journalists reported that the head of the Ukrainian state had allegedly been denied the visit. This information was denied by the Ukrainian Minister of Foreign Affairs, Dmytro Kuleba.
Last week, the media reported that Zelenskyy is likely to visit Israel on November 6 or 7. The president responded to rumors by stating that his visit depends on many factors.