Zelenskyy on military aid from U.S.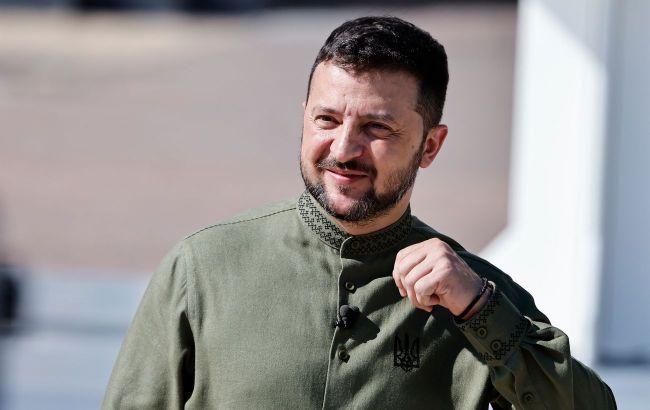 President of Ukraine Volodymyr Zelenskyy (photo: Getty Images)
Ukrainian President Volodymyr Zelenskyy has announced that the defensive package from the United States includes weaponry that will make its presence felt on the battlefield, according to his Telegram channel.
"The defense packages from the United States include artillery, necessary ammunition, missiles for HIMARS, anti-aircraft missiles, additional anti-aircraft systems, tactical vehicles, and some other types of weaponry that will speak for themselves on the battlefield," stated the president.
According to Zelenskyy, Canada has also made a decision to provide long-term defense support to Ukraine.
"The amount is half a billion US dollars. This includes "medevacs" - evacuation vehicles that are very much needed on the front lines. We have agreed on their production and supply," he emphasized.
Zelenskyy's visit to the United States
The President of Ukraine began his visit to the United States with a visit to New York. He initially visited Ukrainian soldiers at a clinic where those wounded receive treatment and rehabilitation.
Additionally, Zelenskyy made his first personal appearance at the UN General Assembly since the full-scale war began. He participated in the Sustainable Development Goals Summit and also addressed the UN Security Council. Furthermore, he had a series of bilateral meetings.
Zelenskyy's visit to Canada
On Friday, September 22, Canadian Prime Minister Justin Trudeau confirmed a meeting with the President of Ukraine. According to the Canadian government's information, the parties discussed military, economic, and humanitarian support for Ukraine.