Zelenskyy on long-range missiles for Ukraine: It will be same as with F-16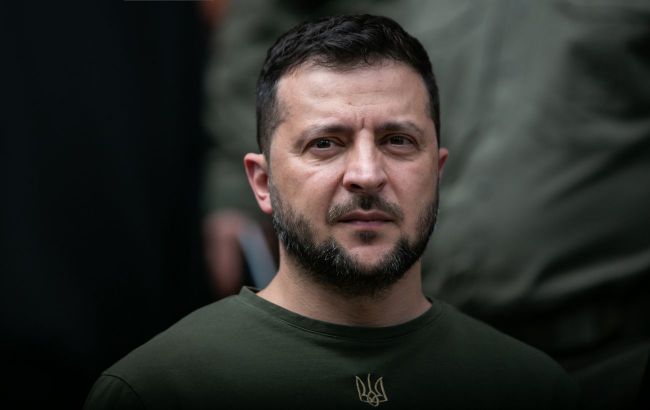 President of Ukraine Volodymyr Zelenskyy (Getty Images)
Ukrainian President Volodymyr Zelenskyy is confident that Ukraine will bolster its long-range capabilities, likening it to the acquisition of F-16 fighter jets, according to the President's office.
During a press conference in Washington, the President said that Ukraine is actively working towards acquiring long-range weaponry, and the results of this effort will become apparent in due time.
Zelenskyy underscored the importance of his meetings in the U.S. capital, particularly with members of Congress. They discussed specific plans and the assistance required for Ukraine.
"The White House also acknowledged our conversations with members of Congress. The Pentagon reached out to me on this matter. My voice is heard, and such direct discussions are necessary," the President said.
Zelenskyy also assessed Ukraine's prospects for receiving long-range ATACMS missiles from the United States, emphasizing that it all contributes to bolstering Ukraine's long-range capabilities.
"We have been working diligently on this matter for a long time. It will be similar to the F-16 acquisition. We understand how it will unfold, and when the time comes, we will all see it," he said.
ATACMS for Ukraine
Ukraine has been urging the United States for several months to provide long-range ATACMS missiles. In recent weeks, Western media outlets have highlighted that progress has been made on this missile transfer issue.
Previously, President Volodymyr Zelenskyy had stressed that Ukraine and the U.S. were in the home stretch regarding the supply of long-range ATACMS.
However, the White House officially announced yesterday, September 21, that they will not be transferring ATACMS missiles to Ukraine in the immediate aid package.
For more details on what is included in the new military aid package, please refer to RBC-Ukraine report.