Zelenskyy held talks with chief spy: Important topics discussed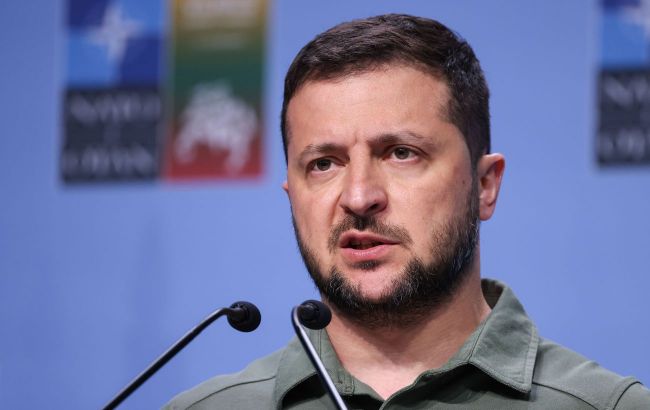 Photo: President of Ukraine, Volodymyr Zelenskyy (Getty Images)
Ukrainian President Volodymyr Zelenskyy held a daily video conference, during which he had a lengthy conversation with the Chief of the Defense Intelligence of Ukraine Kyrylo Budanov.
"We discussed the needs I heard about yesterday from the soldiers in the Kharkiv region. We verified the dynamics of the arrival of main calibers. I gave instructions to intensify work where there are agreements, but implementation is delayed," he wrote.
The President also listened to intelligence reports and the current results of our counterintelligence activities — the SSU (Security Service of Ukraine). Additionally, during the meeting, the report of the Minister of Internal Affairs, Ihor Klymenko, was heard, particularly regarding the aftermath of the night shelling.
"I separately held a lengthy meeting with Kyrylo Budanov. There's something to tell, but later," added Zelenskyy.
Zelenskyy's trip to the front
Zelenskyy visited the Kupiansk and Lyman directions. He met with the soldiers who were holding the defense in these directions.
The head of state discussed the army's needs and the situation on the battlefield with the soldiers.
The President also held meetings with the military and local authorities. In particular, he listened to the report of Commander of the Army of the Armed Forces of Ukraine Oleksandr Syrskii, who is responsible for the Lyman-Kupiansk and Bakhmut directions.