Zelenskyy in Vilnius: I came with faith in NATO's decision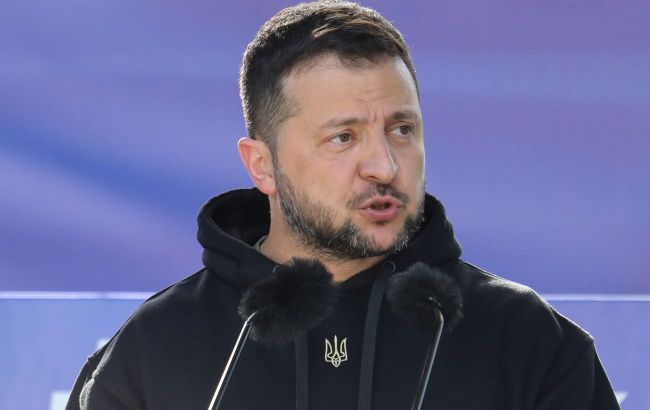 Ukrainian President Volodymyr Zelenskyy (Getty Images)
Ukrainian President Volodymyr Zelenskyy has expressed his faith in a strong Alliance, disregarding all kinds of the aggressor's statements, during his attendance at the NATO summit in Vilnius.
Zelenskyy said, "Today, I have come here with faith in decisions, faith in partners, faith in a strong NATO. A NATO that does not hesitate, wastes no time, and does not pay attention to aggressors."
He emphasized his desire for this faith to turn into confidence, saying, "Confidence in the decisions that we all deserve, that every one of our soldiers, every one of our citizens, every mother, every child expects. Is that too much to ask?"
NATO summit in Vilnius

On July 11th, the two-day North Atlantic Treaty Organization (NATO) summit began in Vilnius. NATO member countries agreed on a package of three elements aimed at bringing Ukraine closer to NATO. These elements include a multi-year assistance program for Ukraine, the establishment of the Ukraine-NATO Council, and the cancellation of the Membership Action Plan requirement.
A joint statement on Ukraine was also published.
Earlier, Ukrainian President Volodymyr Zelenskyy criticized NATO member countries for their position on Ukraine. Kyiv received signals that partners were discussing summit formulations without Ukraine's involvement.
Ukraine clearly understands it will not become a full member of NATO during the war with Russia, but it wants to receive an invitation to join the Alliance at the summit.