Zelenskyy holds pre-NATO-Ukraine Council meeting in preparation for July 26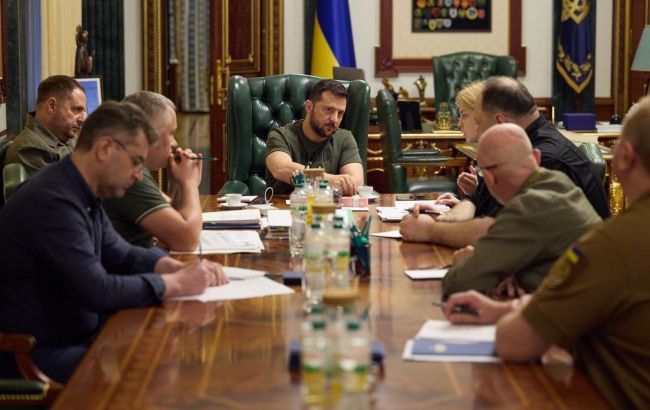 Zelenskyy held a meeting ahead of the Ukraine-NATO Council session.
President of Ukraine, Volodymyr Zelenskyy, held a meeting with representatives of the Ukrainian Parliament and the government ahead of the NATO-Ukraine Council session, according to Zelenskyy's statement.
The President emphasized that our country is not slowing down its pace of integration with NATO. Therefore, to prepare practical steps for implementing the decisions of the Alliance's summit in Vilnius, Zelenskyy gathered representatives from the Ukrainian Parliament and government officials.
"In particular, we have a clear plan to launch the NATO-Ukraine Council at all levels. We will see its work at the ambassadorial level tomorrow during an urgently convened meeting on the situation in the Black Sea," stated he.
The President also added that the country is commencing joint preparation of a compatibility plan with the Alliance.
Ukraine-NATO Council
After Russia's withdrawal from the 'grain deal' and its attacks on Ukraine's port infrastructure, Zelenskyy reached out to NATO Secretary-General Jens Stoltenberg with a proposal to urgently convene the Ukraine-NATO Council for consultations regarding the security situation in the Black Sea.
Following this, Stoltenberg agreed to hold the Ukraine-NATO Council meeting at the ambassadorial level on July 26.