Zelenskyy holds Military Cabinet meeting: Long-range missiles supply discussed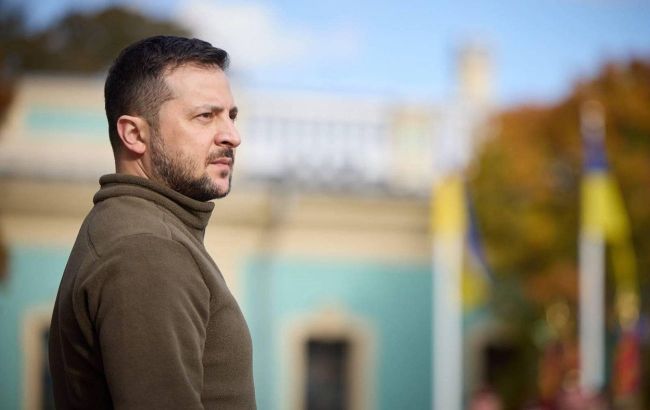 President of Ukraine Volodymyr Zelenskyy (Photo: facebook.com/navy mil gov ua)
Ukrainian President Volodymyr Zelenskyy today, on October 27, held a military cabinet meeting. One of the topics discussed was providing the Ukrainian military with long-range weapons, according to President of Ukraine Volodymyr Zelenskyy's evening address.
According to the head of the state, the cabinet meeting was dedicated to the situation on the main battlefronts, including Kupiansk, Bakhmut, Avdiivka, Maryinka, and Melitopol.
"(We discussed - Ed.) ensuring our defense and offensive actions, including long-range weapons and missiles," Zelenskyy added.
He emphasizes his gratitude to all the soldiers who continue to hold their positions and eliminate the occupiers. According to Zelenskyy, Russian losses have significantly increased this week.
"This is how it should be," he concluded.
New long-range missiles for Ukraine
On October 26, a Voice of America journalist cited an unnamed high-ranking official from the General Staff of the Armed Forces of Ukraine who claimed that Ukraine would receive new long-range missiles with a range of up to 300 kilometers as early as January.
Presumably, these are ATACMS missiles. So far, Ukraine has only received the version capable of targeting within a radius of up to 165 kilometers.