Zelenskyy: G7 commitments to be expanded by bilateral agreements with key partners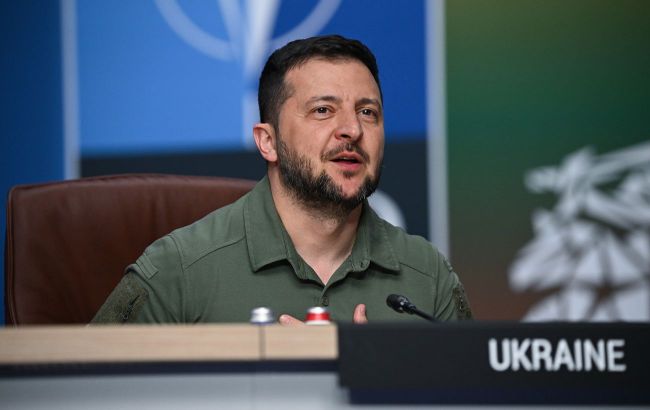 President of Ukraine Volodymyr Zelenskyy (Getty Images)
"The result of the summit in Vilnius is a crucial and important success for Ukraine. We have obtained today an important package of security guarantees for Ukraine on its path to NATO," said the head of state.
According to him, Ukraine is currently coordinating security guarantees with partners from the Group of Seven. The commitments will be expanded in the future through agreements with key allies.
"The Ukrainian delegation is bringing home a significant security victory for Ukraine. This opens up new security opportunities for us," added Zelenskyy.
New G7 Declaration on Ukraine
Today the leaders of the Group of Seven agreed on a new declaration on security guarantees for Ukraine during the NATO summit in Vilnius.
According to the agreements, the G7 promises to provide long-term economic and defense support to Ukraine.