Zelenskyy discusses defense cooperation with British Prime Minister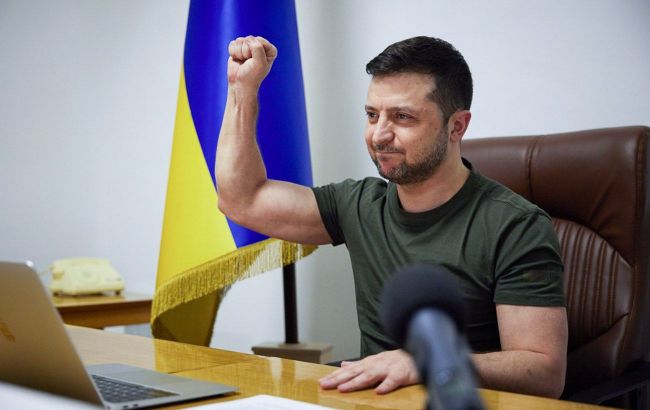 President of Ukraine Volodymyr Zelenskyy (Photo: president.gov.ua)
President Volodymyr Zelenskyy held a phone conversation with the Prime Minister of the United Kingdom, Rishi Sunak. Among other topics, they discussed defense cooperation, according to the statement of the head of the state on Telegram.
"Situation on the battlefield, defense cooperation, our agreements," wrote he, announcing the negotiation topic.
Additionally, Zelenskyy hinted at discussions about strengthening air defense systems for the protection of the Odesa region.
"The Black Sea and Ukraine's contribution to the protection of freedom of navigation and food security. A lot has been done. But with the strengthening of air defense in Odesa region, we will be able to do even more. We are preparing and coordinating our positions for important international events in the autumn," he added.
Assistance to Ukraine from the UK
The United Kingdom has consistently supported Ukraine since the beginning of the full-scale Russian invasion. They were the first to announce the transfer of modern Western tanks and long-range missiles to our military.
In July, London announced a new package of military assistance to Ukraine.
In August, the UK Ministry of Defense signed three contracts worth more than $114 million for the supply of air defense systems to Ukraine.