Zelenskyy arrives in Greece: Visit plans revealed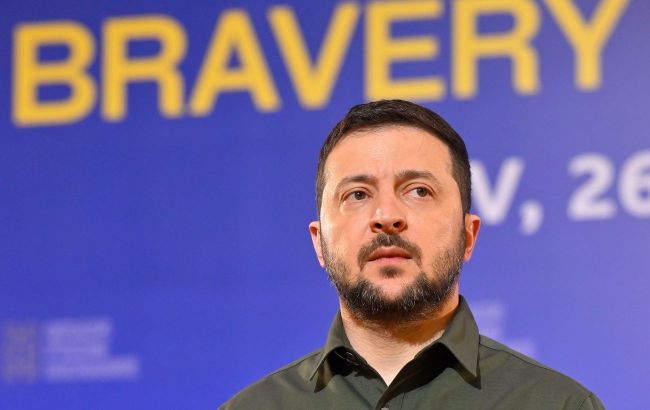 President of Ukraine Volodymyr Zelenskyy (Getty Images)
"We continue our visit to Greece. We have already arrived. Meeting with President Katerina Sakellaropoulou, meaningful negotiations with Prime Minister Kyriakos Mitsotakis and the Greek delegation," the president said.
According to him, the main topics of the negotiations will revolve around everything that can be done to protect people's lives and freedoms in Europe.
Zelenskyy also mentions that he will participate in the Ukraine-Balkans summit. A joint meeting with the leaders of Balkan countries will take place. They will discuss European and Euro-Atlantic integration, defense cooperation, and security.
The president announced a meeting with the President of the European Commission, Ursula von der Leyen.
"Every day we are adding strength to our state, our soldiers, and our interaction with partners," Zelenskyy emphasized.
As the Office of the Prime Minister of Greece clarifies, an informal dinner of the Western Balkan leaders will be held tonight, and Zelenskyy will take part.
The head of the European Commission, Ursula von der Leyen, and the head of the European Council, Charles Michel, will also be there.
Zelenskyy's tour
Over recent days, Zelenskyy has already visited Sweden, Denmark, and the Netherlands.
In particular, during the visits to Denmark and the Netherlands, the transfer of American F-16 fighters to Ukraine was announced.