Zelenskyy arrives in Denmark, August 20 - Moving forward on F-16 issue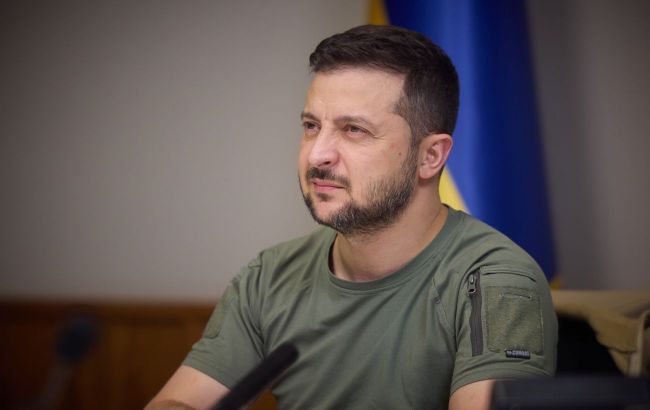 Ukrainian President Volodymyr Zelenskyy (photo: Getty Images)
President Volodymyr Zelenskyy has arrived on a visit to Denmark. He will discuss the issue of supplying F-16 fighter jets to Ukraine, according to the President's Telegram channel.
"We keep working to strengthen Ukraine and protect our people." wrote the President.
He noted that during his visit to Denmark, he plans to meet with Prime Minister Mette Frederiksen, the Royal Family, party leaders, members of the Folketing, and representatives of Danish business.
"We are developing cooperation. We are preparing additional good news for Ukrainian warriors. We are moving forward in the F-16 issue," emphasized President Zelenskyy.
State leader's tour
Today, on August 20, President Volodymyr Zelenskyy arrived on a visit to the Netherlands. The country's leader immediately emphasized that the primary focus of his trip to the country would be the F-16 fighter jets.
The President of Ukraine and the Dutch Prime Minister have already held a meeting and visited a military base where F-16 aircraft are stationed. After the meeting, Mark Rutte announced that the Netherlands and Denmark commit to transferring F-16 aircraft to Ukraine when the conditions for such transfer are met.