Zelenskyy announces new reforms for Ukraine's accession to the EU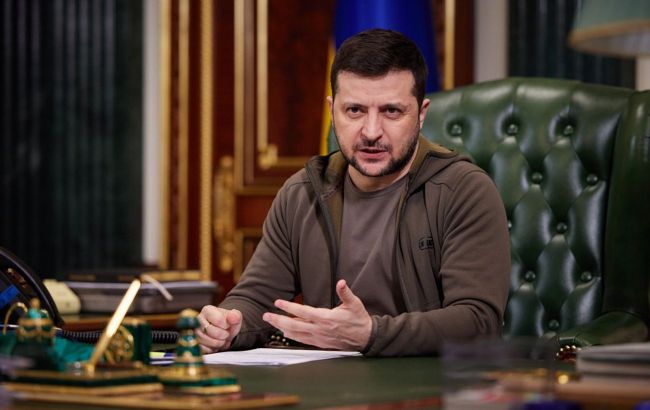 Ukrainian President Volodymyr Zelenskyy (photo: president.gov.ua)
President Volodymyr Zelenskyy has announced new reforms aimed at Ukraine's accession to the European Union, according to the statement from the head of the state.
"We are continuing the transformation of our state in order to be genuinely prepared for full-fledged accession to the European Union, adapting all our institutions and standards to European norms," he stated.
Zelenskyy further mentioned that Ukraine already has a clear understanding of the next steps to be taken.
"Today, after a meeting with (the President of the European Commission, - ed.) Ursula von der Leyen, I have already mentioned some of them. These include a bill that enhances the capabilities of the Specialized Anti-Corruption Prosecutor's Office and the long-overdue lobbying bill, among others. We will address other necessary issues as well," he stated.
Ukraine's accession to the EU
Last year, Ukraine was granted candidate status for EU accession. Currently, Kyiv must fulfill a series of conditions to become a full-fledged member of the bloc.
At the end of September, Prime Minister Denys Shmyhal stated that Ukraine is concluding the implementation of all recommendations from the European Commission at the governmental level.
President Volodymyr Zelenskyy has mentioned that Ukraine may initiate negotiations for EU accession as early as this year.
For more insights on when negotiations for Ukraine's EU accession could commence and potential obstacles, you can read in the article by RBC-Ukraine.