Zelenskyy announces his participation in EU Council meeting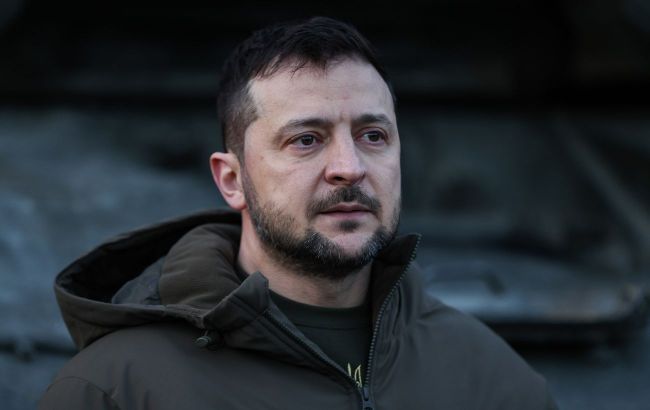 President of Ukraine Volodymyr Zelenskyy (Photo: Getty Images)
President Volodymyr Zelenskyy will participate in the European Council meeting at the level of EU state leaders on Thursday, October 26th, according to the evening address of the President.
According to him, at the meeting, he is expected to discuss sanctions against Russia, which require expansion and strengthening.
"Every Russian strike, especially ones as audacious as those targeting nuclear plants and other critical facilities, is an argument that the pressure on the terrorist state is insufficient," he said.
Sanctions against Russia
Since the full-scale Russian invasion of Ukraine began, the EU has imposed 11 rounds of sanctions. These sanctions include a ban on importing Russian oil, disconnecting several Russian banks from the SWIFT system, and a significant number of export restrictions.
In the summer, Zelenskyy called on the EU to work on a 12th package of sanctions against Russia. Kyiv continues to insist on sanctions against State Atomiс Energy Corporation Rosatom.
It should be noted that the European Union is expected to start consultations with member countries in the coming days regarding a new package of sanctions against Russia.