EU to initiate consultations on new sanctions package against Russia: Bloomberg reports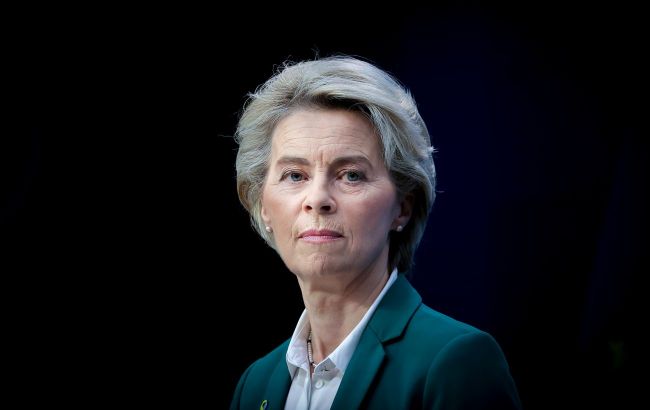 President of the European Commission Ursula von der Leyen (Photo: Getty Images)
The European Union will initiate consultations with its member states in the coming days regarding a new package of sanctions aimed at Russia for the war against Ukraine, according to Bloomberg.
The new package, which will be the 12th since Russia's invasion, may include a ban on the supply of Russian diamonds, further restrictions on Moscow's ability to bypass sanctions, and the inclusion of companies in third countries that assist Moscow in this in the list of prohibited goods, according to sources speaking on condition of anonymity.
The European Union, in collaboration with the G7, is working on a mechanism to track the movement of diamonds across borders, addressing concerns that any ban would simply redirect trade to other countries.
It is also expected that the EU will expand the list of prohibited goods that Russia can use for military purposes. The primary focus of the EU and its allies has been to hinder Moscow's efforts to acquire a shorter list of essential items necessary for creating and supplying weapons, and within these efforts, they have sought to exert diplomatic pressure on third countries that assist Moscow.
Sanctions against Russia
The 11th package of European sanctions against Russia took effect on June 23. The EU adopted it on June 21.
In the summer, President Volodymyr Zelenskyy called on the EU to begin work on the 12th package of sanctions against Russia, including against State Atomiс Energy Corporation Rosatom.
Additionally, Bloomberg reported that the European Union was preparing to fight for what should be included in the upcoming package.