Zelenskyy addressed energy professionals and telecom operators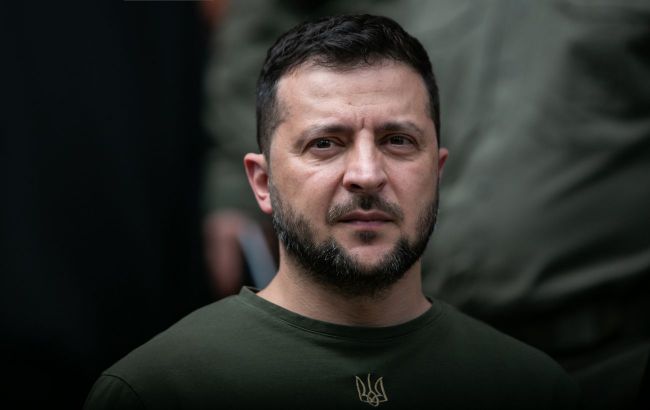 Ukrainian President Volodymyr Zelenskyy (photo: Getty Images)
This winter, it is likely that the Russians will once again attempt to deprive Ukrainians of electricity and communication. Therefore, energy companies and operators must do their part, states President Volodymyr Zelenskyy.
"We must be aware that with the approaching winter, Russian attacks will increase - targeting power generation facilities and the grid. We need to be prepared for this. We will maximize our air defense capabilities as much as possible, even more than what's realistically possible," the president stated.
According to him, Ukraine is currently coordinating with partners on defense measures that have not been used before.
However, Zelenskyy emphasized that much will depend on the readiness of local authorities, as well as the preparatory work of energy companies and communication operators.
"Everyone should do their part in defense work to ensure that Russian terror doesn't halt Ukraine this winter. Just like on the battlefield, in all spheres, we must be as resilient and strong as possible," the head of state emphasized.
Russia's extensive shelling in the winter
Last winter, the enemy resorted to extensive shelling of Ukraine's energy system, prompting "Ukrenergo" to implement emergency and planned power outages. The initial outages, for instance, occurred when it was necessary to balance the energy system for higher capacity.
As Minister of Energy Herman Halushchenko explained, in Ukraine, power outages are possible in this autumn-winter period in 2023-24 in case of attacks by Russian occupiers on energy system facilities. However, these outages will not be prolonged.