YouTube to take measures on teen protection: What will change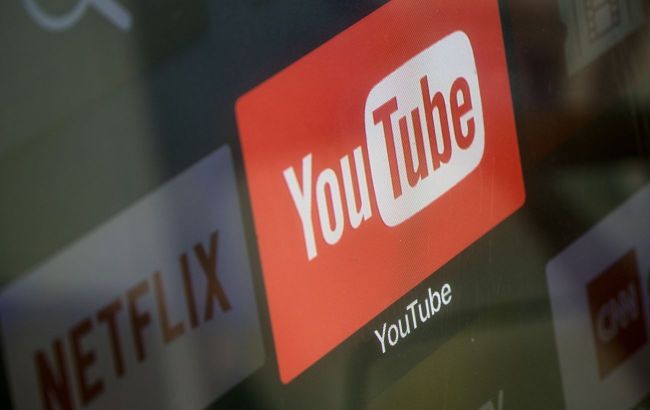 Photo: YouTube plans to strengthen protection for teenagers on the platform (Getty Images)
Video hosting platform YouTube plans to strengthen the protection of teenagers. The platform will restrict the re-recommendation of videos that may be harmful to children, reports a YouTube blog.
This refers to videos that, for example, may cause issues with body image, those that compare physical characteristics, or idealize certain body types, specific weights, and so on.
It is noted that some of the aforementioned videos may be harmless if viewed once. However, they can become a problem when children repeatedly watch the same type of content.
Initially, these restrictions will take effect in the United States, with other countries following from the next year.
What else?
The video hosting platform will update the Take a Break reminder feature every 60 minutes and introduce a Bedtime reminder. The reminders will be more visually noticeable and will appear more frequently for minors.
Additionally, the platform will expand its crisis resource panels, such as hotlines for assistance. They will become full-page if a viewer is watching a video related to suicide, self-harm, or eating disorders.
Earlier, it was reported that the video hosting platform has started deploying an initiative to combat ad-blockers worldwide.