Xiaomi introduces alternative to Android OS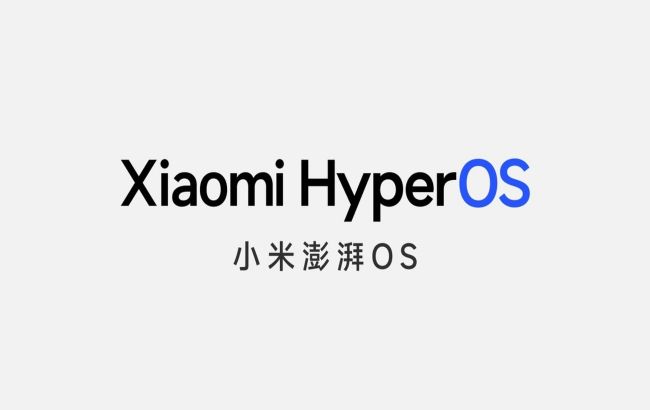 Xiaomi's own operating system HyperOS to be released this month (photo: X/leijun)
The chairman of Xiaomi, Lei Jun, announced that HyperOS, a new operating system developed by Xiaomi based on Android, is completed and ready for installation on smartphones. This was described as a historic event for the company, writes Android Authority.
In his message, he emphasized that Xiaomi HyperOS is an operating system aimed at users with a large ecosystem, including a variety of devices, including cars. This means that the infotainment system in Xiaomi cars will run under its control.
HyperOS is an operating system based on Android, but with major modifications and adaptations to support "tens of billions" of different devices. This means that Xiaomi is following a similar path to Huawei with its HarmonyOS operating system.
Lei Jun and Xiaomi's HyperOS (photo: X/leijun)
Lei Jun also shared information about the gradual departure from MIUI, Xiaomi's official user interface. He expressed his gratitude to everyone who supported him but also stated that this interface will forever remain in their memory.
It is not yet clear whether this replacement will be global or limited to the Chinese market. The official premiere of the Xiaomi 14 line and HyperOS is expected on October 27.