World Bank expects oil price surge amid escalating war in Israel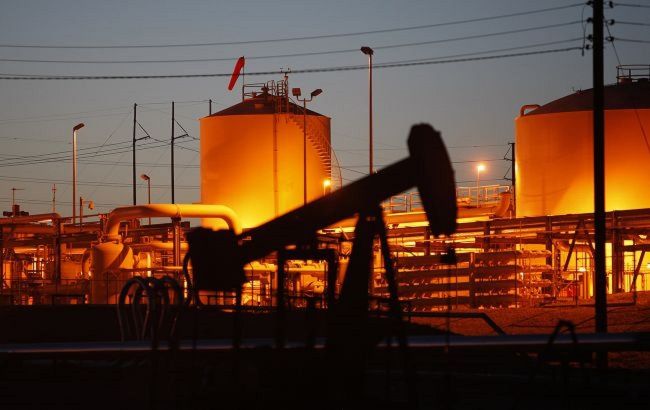 World Bank expects oil price surge amid escalating war in Israel (Getty Images)
A major escalation of the Israel-Hamas war — one that spilled over into a broader Middle East conflict — could send oil prices surging, as the World Bank predicts, The New York Times reports.
According to experts' forecasts, black gold could surge in price by 75%.
The World Bank describes this market outlook in the event of a potential major escalation of the military conflict between the Israeli Defense Forces and Hamas militants, which could escalate into a "broader conflict in the Middle East."
The media also notes that the possibility of a global energy shock following the Hamas attack on Israel on October 7 has become an urgent issue for economists and policymakers who have been struggling with inflation throughout the past year.
Impact of the Israeli conflict on oil and gas supplies
Earlier, the head of the International Monetary Fund, Kristalina Georgieva, expressed concern about the negative impact of the Israeli conflict on the global economy.
Prior to this, the Chief Economist of the IMF, Pierre-Olivier Gourinchas, stated that it is too early to determine how a serious escalation in Israel would affect the world economy. On October 10, he mentioned that oil prices had risen by approximately 4% in recent days, reflecting concerns that oil production or transportation might be disrupted.
IMF research has shown that a 10% increase in oil prices will reduce global production by approximately 0.2% next year and increase global inflation by around 0.4%, Gourinchas explained.
Israeli gas supplies to Egypt fell by 20% due to security issues, leading to the closure of a key offshore field, which jeopardized further deliveries to Europe.