Will Russia change its tactics at sea in winter: Navy's response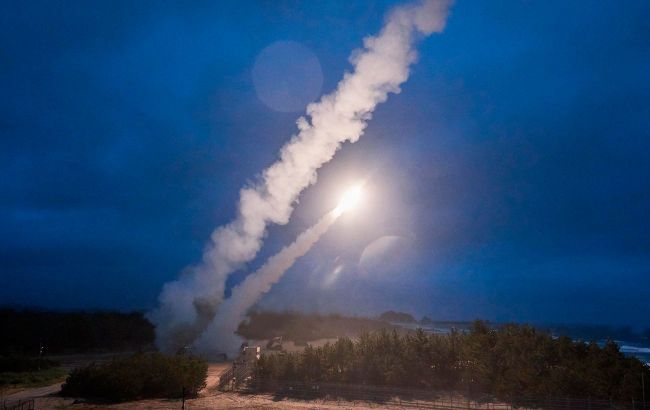 Will Russia change its tactics at sea in winter (Photo: Getty Images)
In winter, Russia is unlikely to change its tactics at sea. Moreover, Ukraine has an advantage - better preparedness for this year's frosts than the occupiers, said the spokesperson for the Ukrainian Naval Forces, Dmytro Pletenchuk.
"Considering that our winters are mild, and most of the ports where they are located do not freeze, it is difficult to say at the moment that their behavior or algorithms will change significantly," he noted.
In turn, Ukraine continues to prepare for winter.
"We have already gone through one winter, and we hope it will be easier this year, and our enemy is less prepared than last time. We are better prepared," Pletenchuk stated.
The situation in the Black and Azov Seas
On June 30, 2022, Russian occupiers left Snake Island. After another successful operation by Ukrainian forces, the enemy hastily evacuated the remnants of the garrison. As a result, the Ukrainian Armed Forces were able to completely liberate the Odesa region from Russian occupiers and narrow Russia's influence in the Black Sea, which the occupiers used for strikes against Ukraine.
The situation is worse in the Azov Sea waters. In mid-September, Russia relocated three large landing ships to the Azov Sea after the landing ship Minsk and the submarine were hit in the port of Sevastopol.
The Russian fleet did not bring its ships, including missile carriers, to the Azov and Black Seas on November 19. The reason for this was the storm itself.